Realization of computer graphics works and websites.
Professionalism, responsiveness and competitiveness.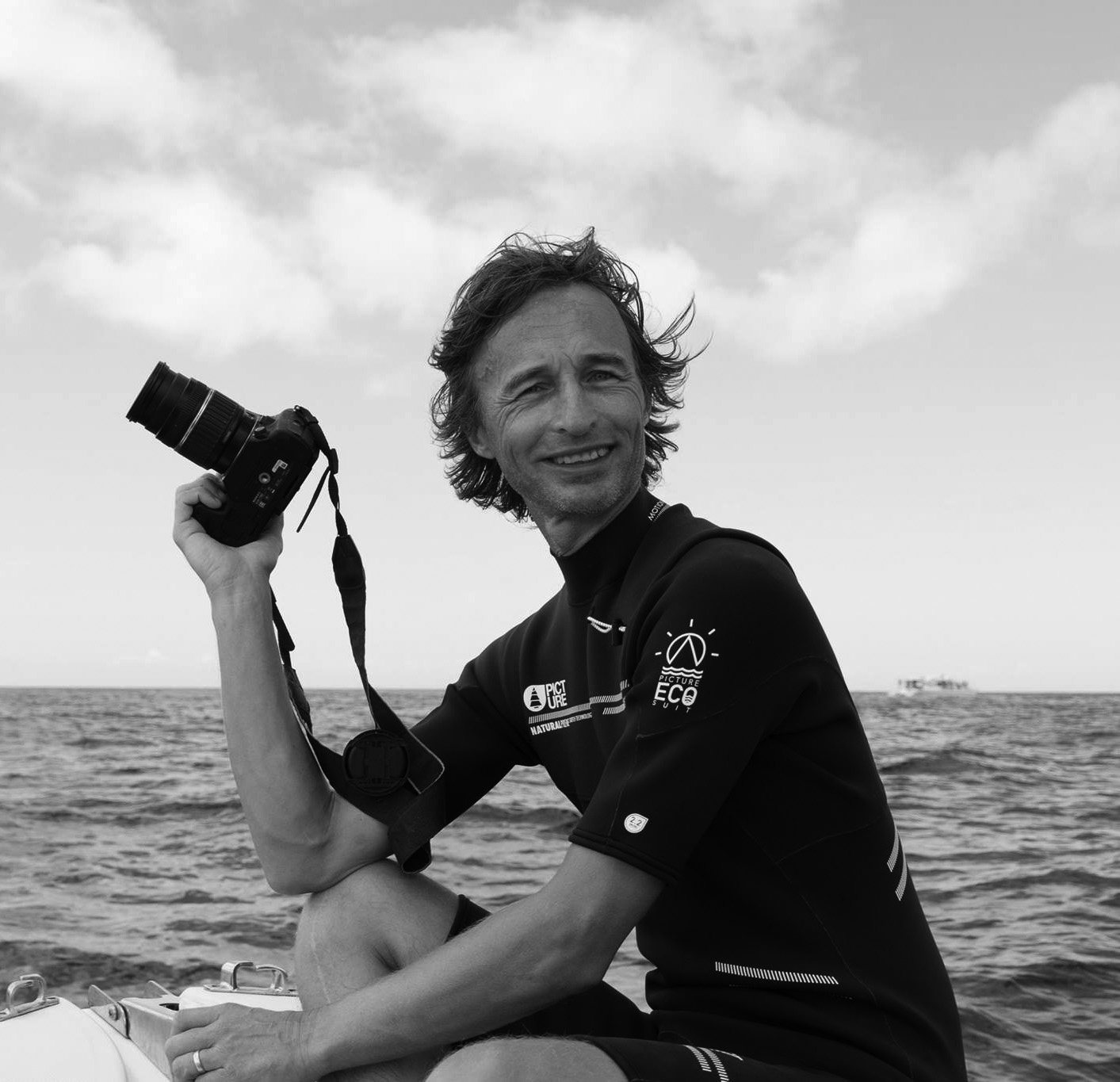 DDM3 (André Maszewski) is a micro-company specialising in computer graphics and web design. Specialising in the sports world, but open to all sectors of activity 🙂
1989-1993
Professional snowboarder

1994 – 2005
Technical development of winter sport products / Graphic design / Web

2005 – 2020
Web / Computer graphics / Development of IT solutions


Feel free to contact me using this form for more information or for a quote for your website, graphic design or web development project. I am based in Aix-les-Bains.
My pleasure,
André Maszewski / DDM3